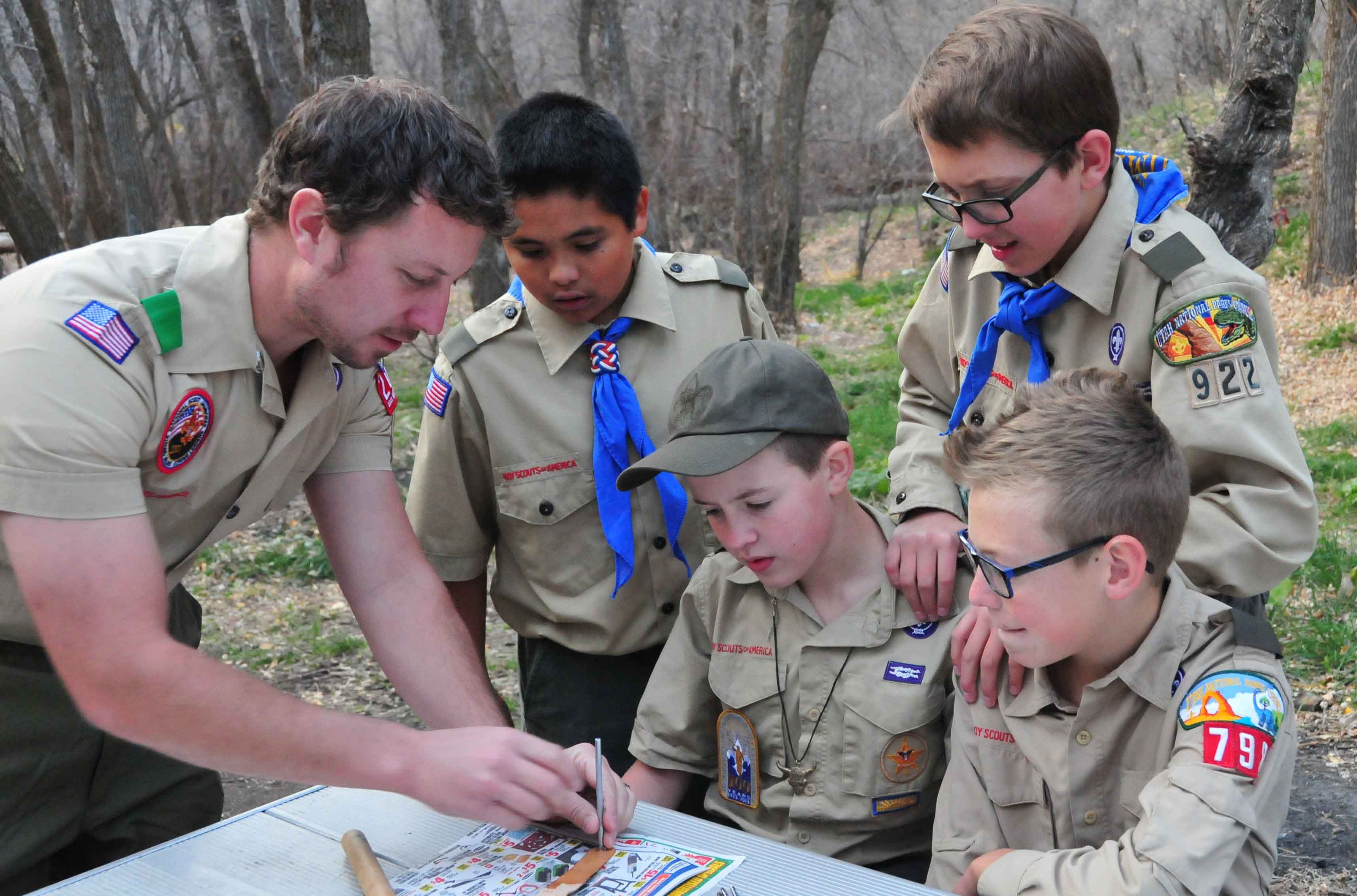 Get Trained
A new leader? Need to update your training? Learn how to become a fully engaged and effective leader and how to protect your youth.
See more>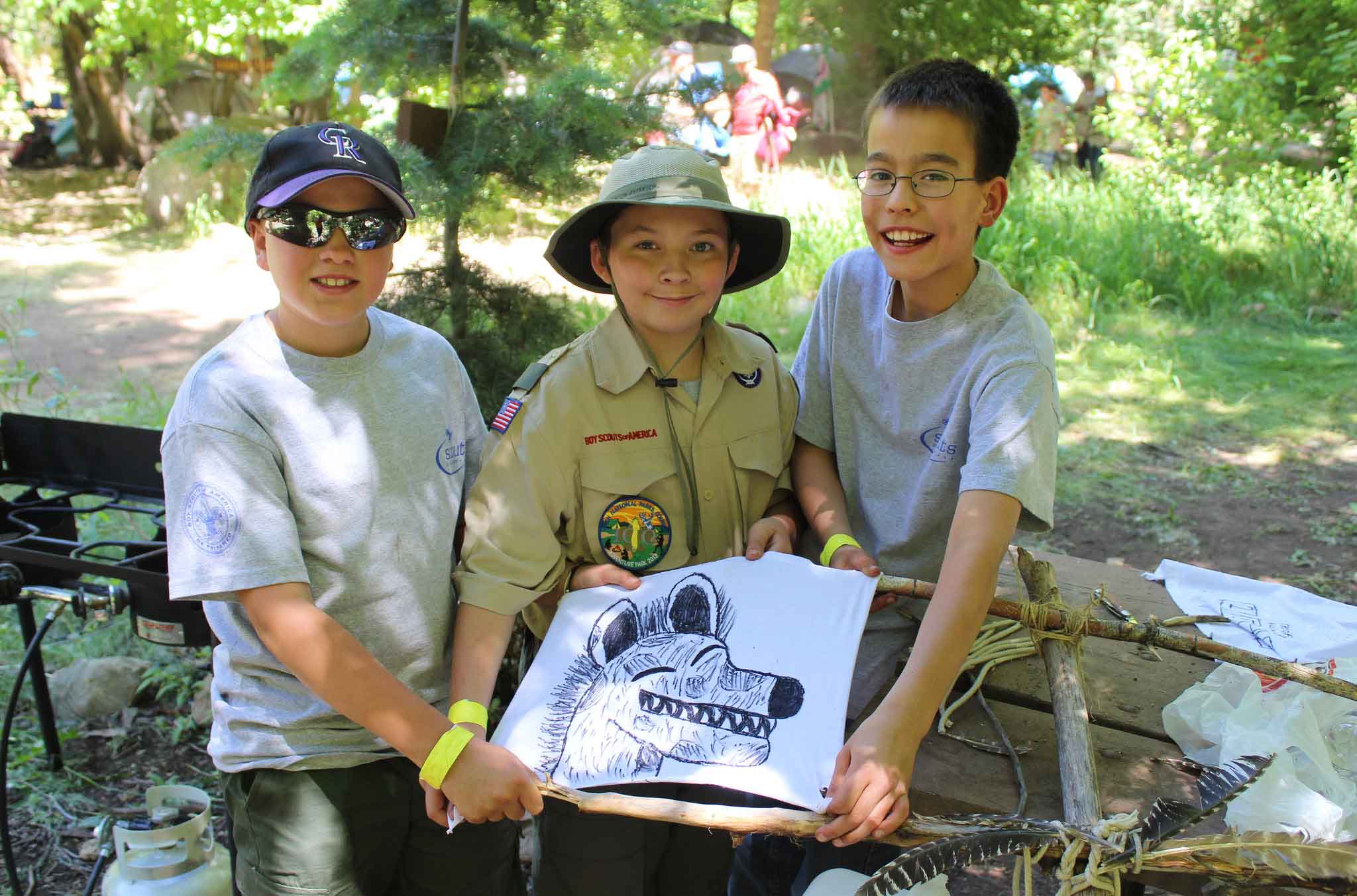 Invest in Youth
Your support of Scouting will make a difference in the lives of thousands of young men in our community. We thank you!
Friends of Scouting
Keepers of the Flame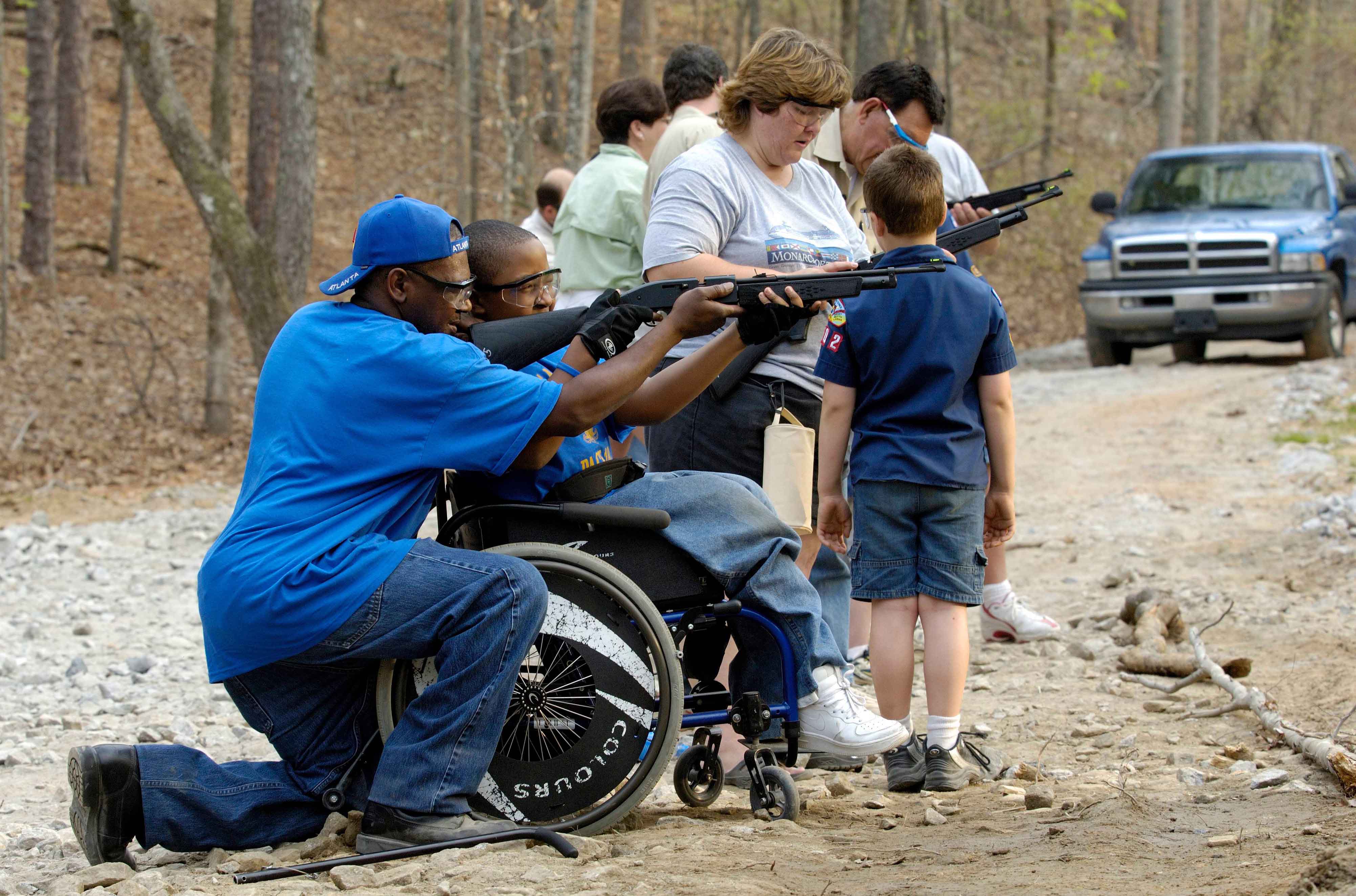 Inspirational Stories & How-Tos
Our blogs are filled with stories of how Scouting is changing lives, as well as 'How To' stories.
The Boy Scout Blog
Voice of Scouting Blog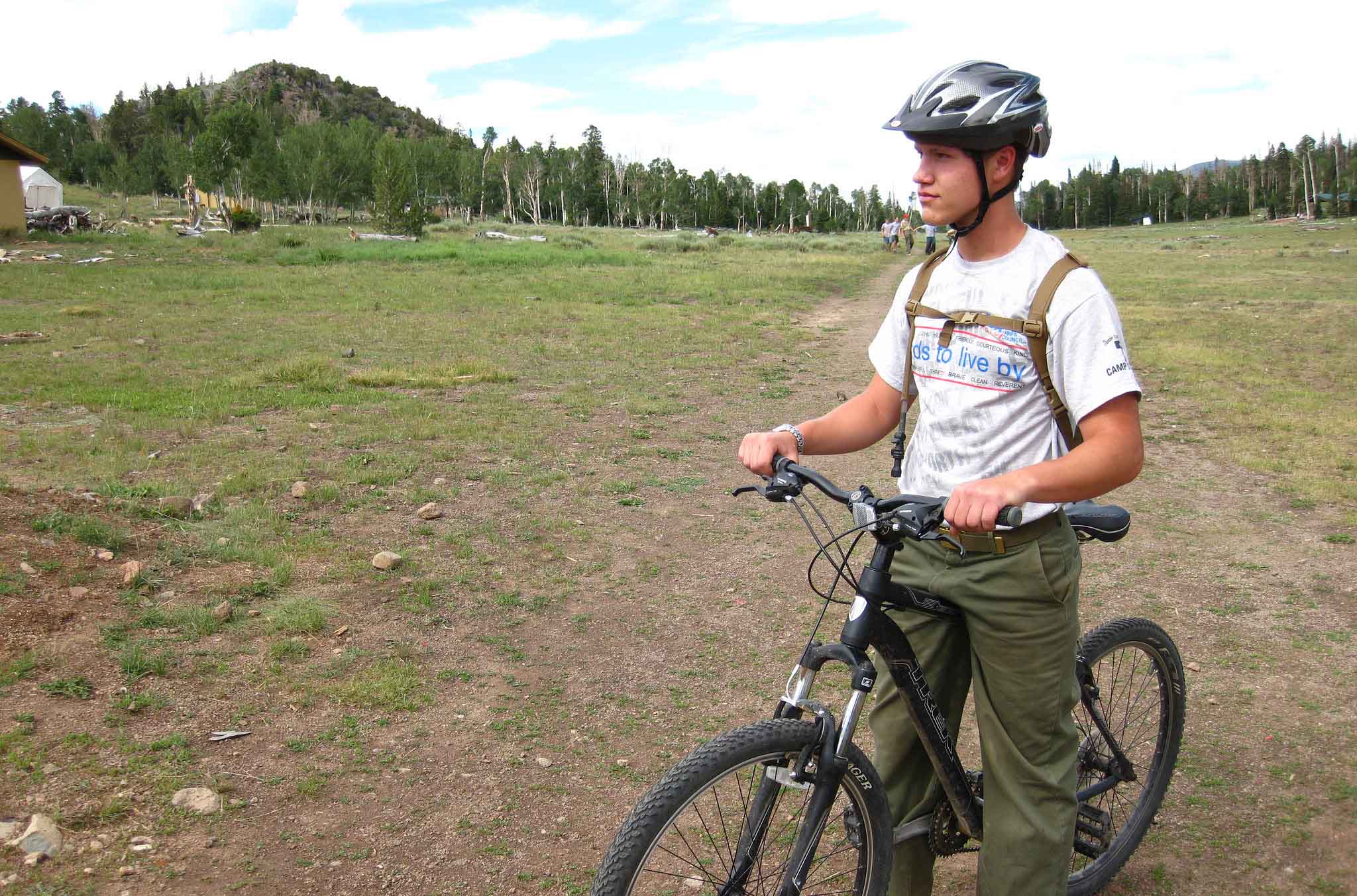 Leader Resources
Common resource links:

Register New Leaders and Scouts
Districts
Record unit advancements
Recharter
Outdoor Center/Trading Post
Online Ordering for Advancements
Go Camping!