More News
Turtle Bay Resort Longboard Pro crowns two new champs
Mason Ho secures wildcard to the Rip Curl Pro Portugal
Popular Futures Fins template gets new construction
Children can now learn their ABCs via surf-stoked book
Travel Roundup: 5 options from The Perfect Wave
Herdy & Aguirre crowned South American sunior champs
Outerknown drops price point with new Projec Nomadic line
Summer Macedo and brother Ocean take Turtle Bay wins
Long-haul grom event wraps up at Cronulla in Sydney
Salt Life partners with artificial reef group in Florida
Pe'ahi & Nazaré event windows open for Big Wave Tour
SurfAid Cup global series continues, next stop: Gold Coast
Outerknown drops price point with new Projec Nomadic line
Summer Macedo and brother Ocean take Turtle Bay wins
Long-haul grom event wraps up at Cronulla in Sydney
Salt Life partners with artificial reef group in Florida
Pe'ahi & Nazaré event windows open for Big Wave Tour
SurfAid Cup global series continues, next stop: Gold Coast
Videos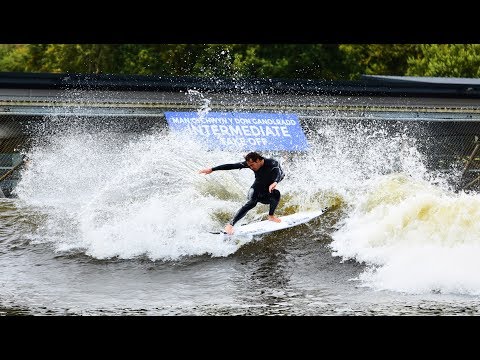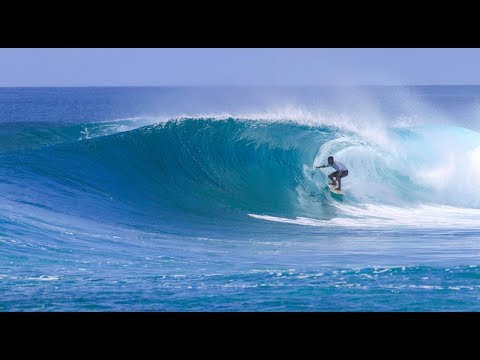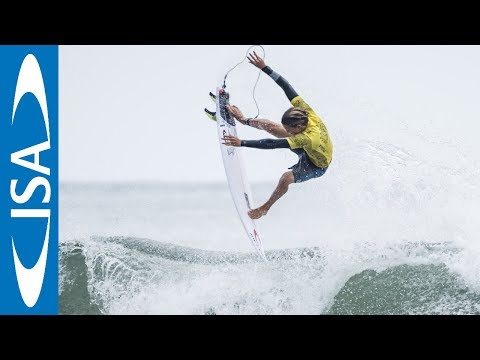 Environment
70,000 pounds of trash & a wheelchair collected in The OC
CLEANUP: On Saturday, more than 7,000 volunteers hit Orange County parks, beaches, wetlands and creeks to join the fight...
ASP
Reflect on Moore & Medina's Roxy and Quik Pro France wins
WSL CT: Gabriel Medina and Carissa Moore claimed victory today at the Quiksilver and Roxy Pro France, respectively, in...
Big Wave
Pe'ahi & Nazaré event windows open for Big Wave Tour
BIG-WAVE: The Northern Hemisphere portion of the World Surf League (WSL) Big Wave Tour (BWT) officially opens today and will...
Travel
Firsthand: Detailing an epic run of swell through the Maldives
BLOGS: I Just spent the first two weeks of September in the Maldives and everywhere I turned local surfers and tourists...
Culture
Bethany & Mick set their prints in cement for the Hall of Fame
CULTURE: Hearlded as one of its finest ceremonies to date, the Surfers' Hall of Fame today welcomed Bethany Hamilton...
Sharks
U.S. Postal Service celebrates life aquatic with shark stamps
SHARKS: The U.S. Postal Service will celebrate the wonder of sharks by issuing the Sharks Forever stamps featuring five...
Longboard
Turtle Bay Resort Longboard Pro crowns two new champs
LONGBOARD: The final day of the Turtle Bay Resort Pro, a World Surf League (WSL) Hawaii/Tahiti Nui event, highlighted a...
Standup
Chris Bertish wins "Man of the Year" from Supconnect
SUP: Chris Bertish of South Africa has been named 2017 Supconnect's Editor's Choice Award's "Man of the Year" with his...
Humanitarian